One Agency Investigating Harper Lee Has Checked Out
The Alabama Securities Commission said the author is aware of what's going on.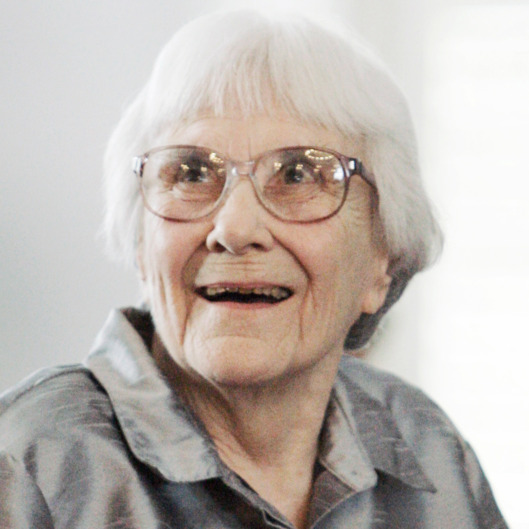 One of the state agencies looking at elder abuse claims tied to Harper Lee has finished its job, the New York Times reports. Joseph Borg, director of the Alabama Securities Commission, told the paper Thursday that the author "has opinions and seems to be aware of what is going on with her book and the book deal." After news broke of the To Kill a Mockingbird follow-up last month, friends, fans, and acquaintances in Monroeville, Alabama, and beyond began worrying that the 88-year-old author had been hoodwinked into publishing Go Set a Watchman. Another set of investigators, for the Alabama Department of Human Resources, are reportedly still trying to figure out if that's the case here and were continuing interviews this week.