Play the Second Edition of Our Game of Thrones Name-Spelling Quiz
Take two.
With an endless amount of characters with impossible-to-spell names on Game of Thrones, we just had to host another edition of Vulture's Game of Thrones name-spelling quiz. Are you up to the challenge? Below, we'll give you 12 names that you'll have to try to spell, Hangman-style. If you get one wrong, don't worry; we won't schedule your beheading until after the quiz is over.
Type the correct answer, hangman style.
Type PLAY to start the game.
Hint?
Hint?
Hint?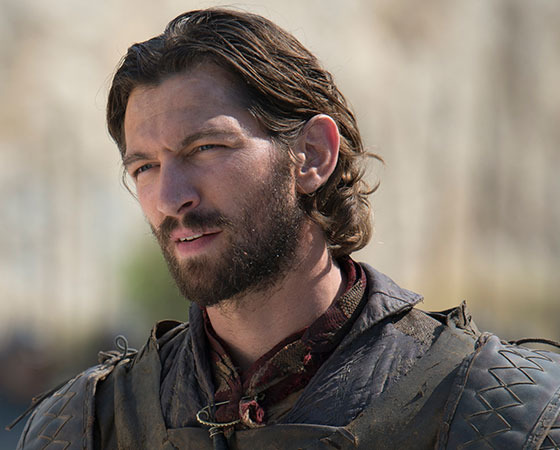 Hint?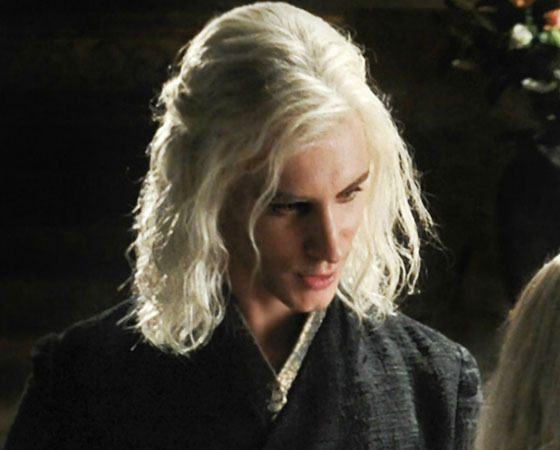 Hint?
Hint?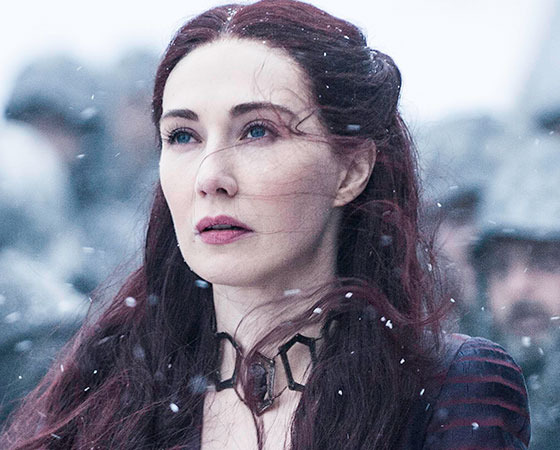 Hint?
Hint?
Hint?
Hint?
Hint?
You Got 11 Right!
You Only Got 11 Right.
You're a Ty-winner!
Like Jon Snow, you know nothing.