Report: Jon Hamm Wanted to Be in Gone Girl
But Matthew Weiner wouldn't let him out of his <em>Mad Men </em>contract.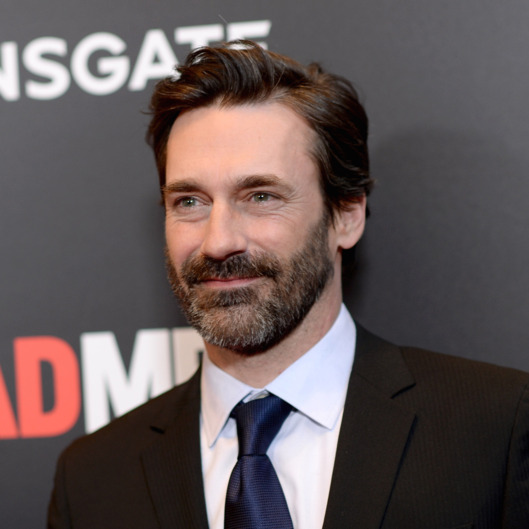 "Page Six" reports that Jon Hamm was vying for Ben Affleck's starring Gone Girl role, but Matthew Weiner said no way. Mad Men's shooting schedule and contractual obligations proved to be insurmountable obstacles. "Jon was really upset about it at the time — and is still upset, because he's thinking about the future of his career as Mad Men comes to a close," one source said. Hamm, who recently finished a stint in rehab for alcohol addiction, told GQ in the magazine's April cover story: "The one constant thing I've had in my career is now removed. ... And that's an eye-opener: Are people still going to take me seriously? Am I just going to do romantic comedies for the rest of my life? What's next?" Momentum from that lead role would've been nice.