Taraji P. Henson Is Finally Bringing Cookie to Saturday Night Live! (Or So We Hope)
Get ready for more Cookie!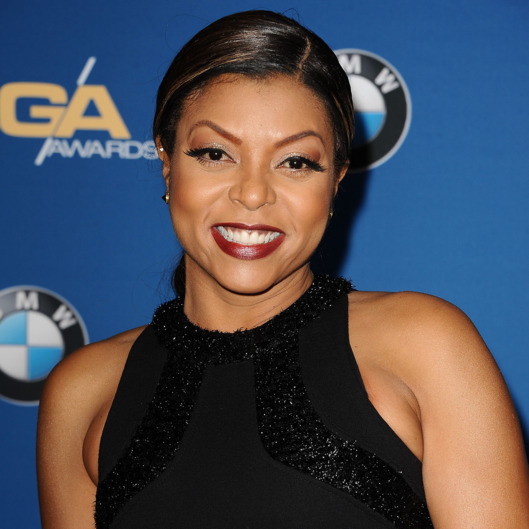 Just because Empire's first season is over doesn't mean the Lyon family has any days off. Saturday Night Live has announced that Taraji P. Henson will host the show for the first time on April 11, with Mumford & Sons as the musical guest. Before that, Michael Keaton will host the show on April 4 (his third time), with Carly Rae Jepson making her SNL debut. SNL already spoofed Empire once with Chris Hemsworth, but now that they've got the real deal, let's just hope Lorne Michaels is ready to take these cookies!