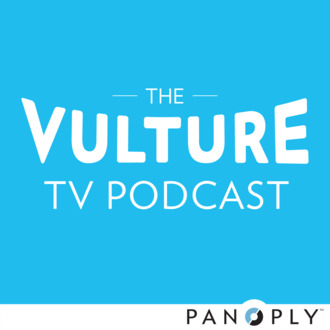 The second episode of "The Vulture TV Podcast" is here! Join TV critic Matt Zoller Seitz, TV columnist Margaret Lyons, TV reporter Joe Adalian, and TV editor Gazelle Emami every Monday to examine everything that's happening on television, and why that is.
This week, we discuss Fox's new postapocalyptic comedy from SNL alum Will Forte, The Last Man on Earth. Later in the episode, Last Man's co-executive producer Andy Bobrow joins us to discuss how it came to be and the challenges of writing the show. Finally, we wrap up our discussion from last week on House of Cards' third season, and answer a question from our listeners: Are web series the farm teams for TV development?
Note — this episode contains spoilers in the following discussions:
The Last Man on Earth, Season 1, episodes 1–3, from 2:30–23:15
House of Cards Season 3, full season, from 23:35–37:50
Tune in to "The Vulture TV Podcast," produced by the Slate Group's Panoply, every Monday, on iTunes or SoundCloud. And please send us your burning TV questions! Tweet us @Vulture or email tvquestions@vulture.com.