Azealia Banks Wants You — Yes, You! — to Star in Her New Video
Make your face appear in her new interactive video for "Wallace."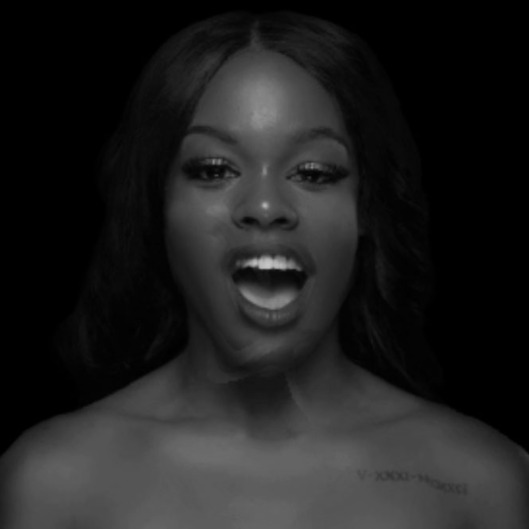 Azealia Banks loves to involve her fans in her work, but never quite like this. For her new video for "Wallace" — one of the best songs on her debut album — she teamed up with Google for an interactive piece that allows fans to star in the video, too. Here's how it works: You have to first open the video, via this link, in a Google Chrome browser, then allow it to access your computer's web cam. It'll play, and then your face will appear hovering over Azealia's own blurred face halfway through the video. Yay! Here's a preview of what the video looks like.