Arrested Development Producer Promises Such a Specific Number of New Episodes, It Must Be True
This might be a huge mistake.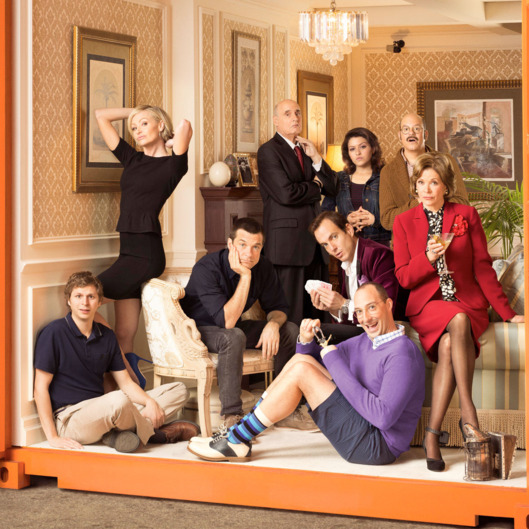 Rumors about a fifth season of Arrested Development have been swirling since shortly after the fourth one hit Netflix, and during his appearance on podcast "The B.S. Report" today, producer Brian Grazer offered the strongest confirmation yet that the Bluths will be back. "People are loyal to it," Grazer told host Bill Simmons, "and we're going to do another 17 episodes," a number so random it seems unlikely Grazer was just making it up. (A Netflix rep had no comment on Grazer's comments.) Considering how quickly season four curdled AD's reputation, making a fifth could be a huge mistake, but with this much fan support, it's possible the streaming giant was just scared of looking like a chicken. Ca-caw, ca-caw!