Buy Your Vulture Festival Tickets Now!
From May 30–31 in NYC.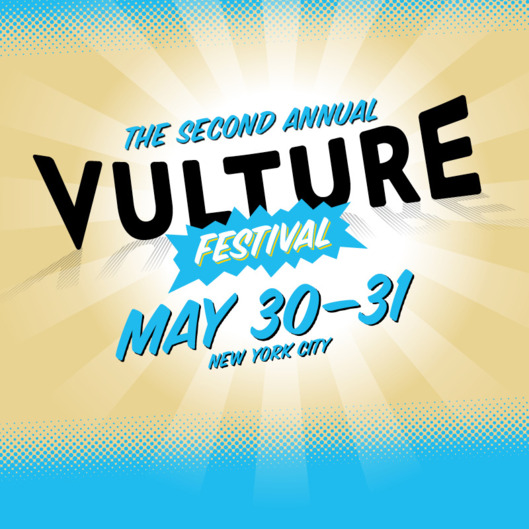 Last week we announced the initial lineup for our second annual Vulture Festival, which happens May 30–31 in New York City. While we still have some major announcements to make, we want to let you know that you can get tickets now for what's on tap. (Yes, now now.) That is, if you want to see Jerry Seinfeld, Amy Poehler, Tig Notaro, Beau Willimon, or Inside Out, you should skedaddle. Buy your tickets here, and we'll see you soon!