Diddy Is Making a Black South Park for FX
<em>Brightmoor</em>.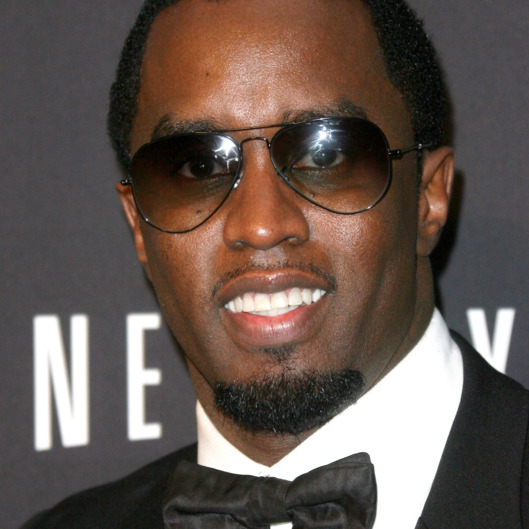 Deadline reports that FX is teaming up with Sean "Diddy" Combs and his production company Revolt to produce the animated comedy Brightmoor. Written by Detroit comedian CP and former King of the Hill writer Chip Hall, the show is described as a "black South Park" that takes place in inner-city Detroit and focuses on the young African-American students of Brightmoor Elementary. FX is looking for its next animated hit after Archer, and if the success of TeRio is any indication, inner-city elementary-school children might be the way to go.