Drake Releases New Song, Says Madonna Kiss Was Definitely Super-Chill
Sure, guy.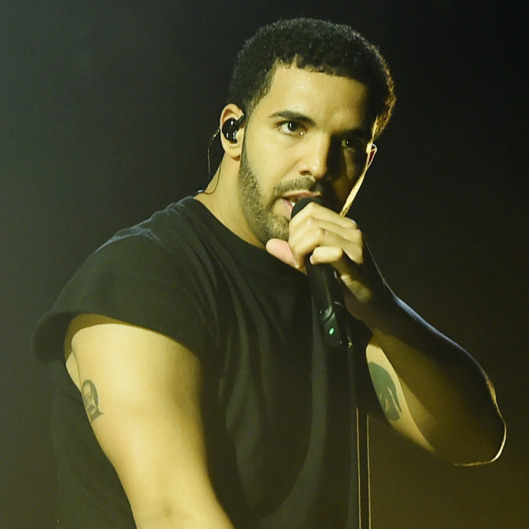 It's a big day for Drake! On Instagram, he responded to that disconcerting Madonna kiss that left many of us speculating what exactly happened midway to leave Drake with such a sharp look of distress: Did she bite him? Was her tongue work too aggressive? Did she suck out his youth? All good questions, but Drake's response will answer none of them. In the caption he wrote, "Don't misinterpret my shock!! I got to make out with the queen Madonna and I feel 💯 about that forever. Thank you Madonna."
Perhaps as a way to distract us, Drake released "My Side" — a bonus track on the physical album If You're Reading It's Too Late, which hits shelves April 21. Hopefully, in half a year, we'll actually get to hear Drake's side.