Don't Worry, There Will Be a Furious 8 in 2017
These movies get confirmed a quarter-mile at a time.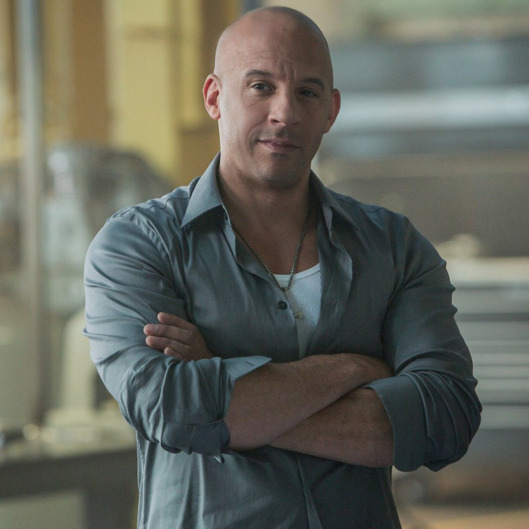 It looks like the Fast and Furious cast won't leave without saying good-bye, after all: Vin Diesel confirmed onstage at CinemaCon Thursday that, thanks to Furious 7 making a busload of money (that bus being perched precariously over a cliff), the long-promised Furious 8 is indeed happening. It even has a release date: April 14, 2017. That continues the every-two-years trend the series has followed since Fast Five — Dom Toretto lives his life a quarter-decade at a time.