Happy 4/20: HBO Is Picking Up High Maintenance
For six more episodes.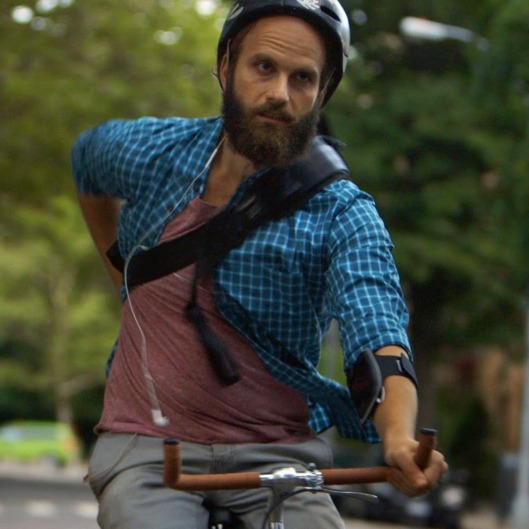 In news so well-timed, it probably sent executives into giggle fits, HBO announced today that it was picking up pot-delivery web series High Maintenance for a new six-episode season. It's unclear how long each episode of the HBO High Maintenance will be — webisodes ran between 5 and 12 minutes each — or whether the new version will maintain the series' anthologized narrative. Rest assured, though, that the old High Maintenance will still be around: HBO also announced that the show's first 19 installments, previously available on Vimeo, will go up on HBO Go and HBO Now eventually. Anyway, with this and Broad City, it's clear you need to stop procrastinating on writing your own Brooklyn web series. Go download Final Draft — riches await you!