Lena Dunham Wants to Make a Girls Movie When They're 40 (and So Are You)
Will they have jobs yet?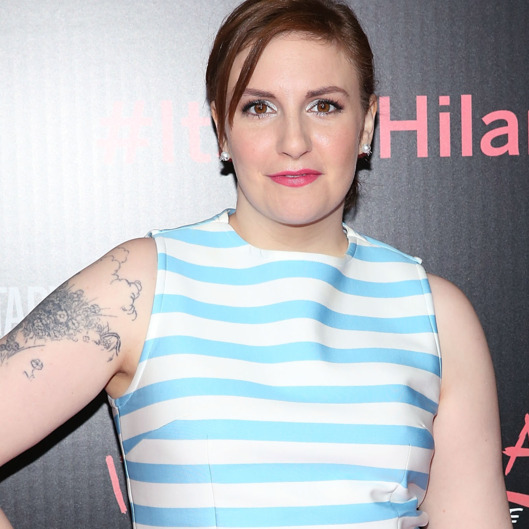 While Lena Dunham is talking with HBO about a sixth season of Girls (she's currently shooting the fifth), she's not sure the show will go past that marker. "I think America has a tendency to push shows past their due dates," Dunham said in a Variety profile. "I like the British model — in and out." She does, however, want a Girls movie, but not for at least a decade. "I have fantasies of us all coming back when we're 40 ... We'd want to wait long enough for something to have really gone down." Maybe one of them will get a job.