Lip Sync Battle Renewed for Season 2
Thank Anne Hathaway.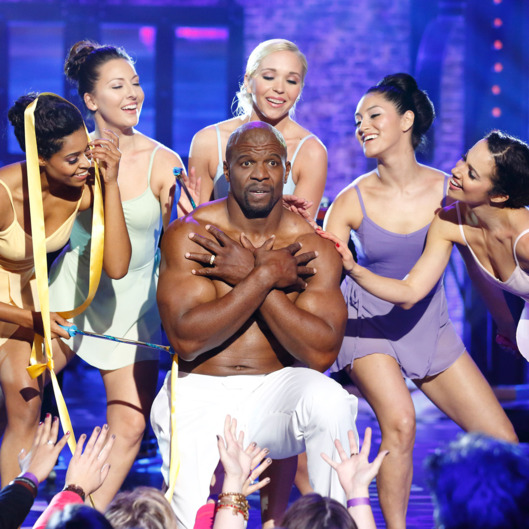 Well, this was a no-brainer: Spike TV has renewed its ratings jackpot Lip Sync Battle for a second season after just four episodes — though we're surprised it took this long. It'll return for 20 episodes beginning sometime in 2016, presumably with LL Cool J and Chrissy Teigen back as hosts. Spike hasn't announced its next lineup of celebrity participants or the songs they'll be lip-syncing, but here's Mike Tyson doing "Push It" to give you an idea of what you can probably expect.