Olivia Wilde and Garrett Hedlund Are Officially Back for Tron 3, But What About Daft Punk? (Wait, Are They Daft Punk?!)
Joseph Kosinski will also return to direct.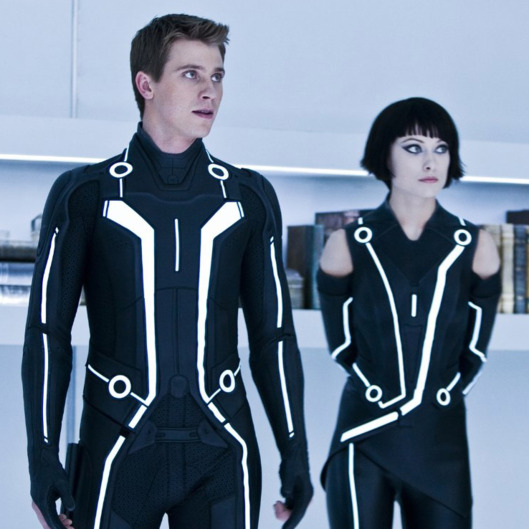 Five years later, and it looks like Tron 3 is finally taking shape. Both Garrett Hedlund and Olivia Wilde are now confirmed to reprise their roles from 2010's Tron: Legacy, with Joseph Kosinski returning to direct the third installment, according to The Hollywood Reporter. Hedlund had previously agreed to come back, but scheduling conflicts stalled production. Now the film is finally set to shoot this fall. The only question left to answer — aside from, you know, plot details — is, will Daft Punk score this one, too? Because, to quote a colleague, Daft Punk or GTFO.