Dope Director Rick Famuyiwa WIll Handle Kerry Washington's Confirmation for HBO
He'll wear the white (director's) hat.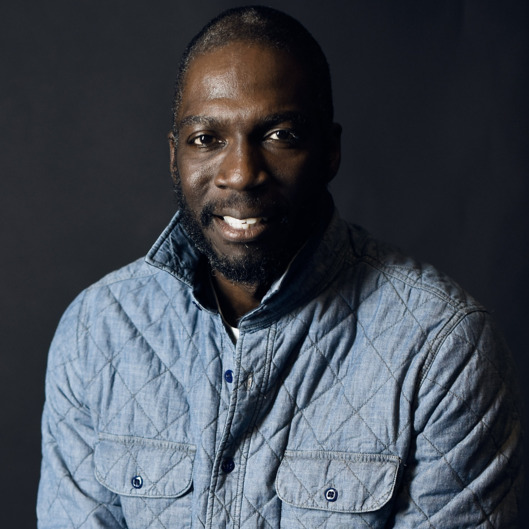 It's good to see Rick Famuyiwa's post-Sundance career is moving along. After scoring a breakout hit with Dope, HBO has tapped the director to helm Confirmation, its movie about Clarence Thomas's controversial Supreme Court confirmation hearing, which ignited a dual media firestorm about sexism and racism when Anita Hill testified that Thomas had sexually harassed her. Kerry Washington, who is also producing, is already onboard as Hill. Famuyiwa dons the white (director's) hat this summer.