'Uptown Funk' Is No Longer No. 1, and Furious 7 Is to Blame
It's over, Mark Ronson.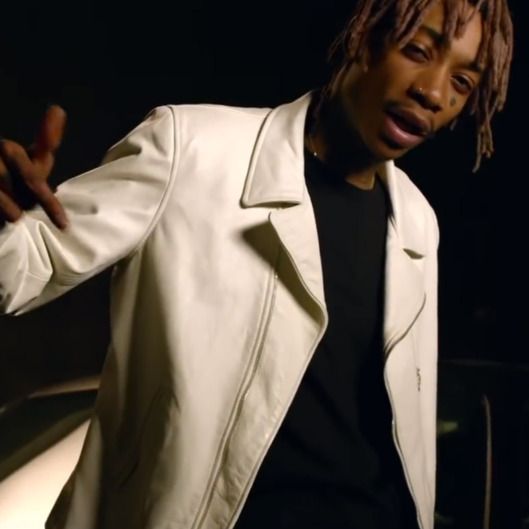 You had a solid 14-week run, "Uptown Funk," but your reign at No. 1 has come to an end, thanks to the corniest (but also most heartwarming!) song of 2015. As predicted — but not necessarily hoped for — "See You Again" by Wiz Khalifa and Charlie Puth, which was featured on the Furious 7 soundtrack, has, er, accelerated to the top of the charts from No. 10 to No. 1 this week as a result of crazy box-office numbers and Vin Diesel's pitch-perfect version during the MTV Movie Awards.
Things could have been worse: Had Mark Ronson's collab with Bruno Mars remained at No. 1 for just two more weeks, it would have unseated "One Sweet Day" by Mariah Carey and Boyz II Men as the song holding the record for the most consecutive weeks at the top of the charts. As "One Sweet Day" is infinitely better than both "Uptown Funk" and "See You Again," we, and the Lambily, are quite satisfied with the news.