Studio Didn't Trust Michelle MacLaren to Pull Off Her Epic Vision for Wonder Woman
The director reportedly wanted the film to be more like <em>Braveheart</em>.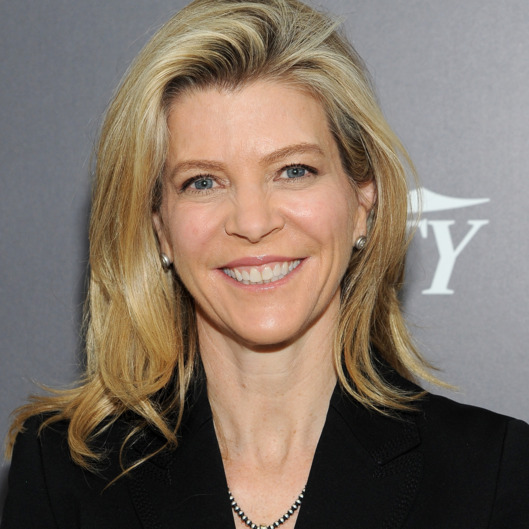 When Michelle MacLaren left the Wonder Woman director's chair last week, the only explanation for her surprise exit was "creative differences." Now we know exactly what those differences were: According to Variety, the director wanted to make a Braveheart-style epic, while Warner Brothers wanted a quieter, character-based film. Though MacLaren's work on Breaking Bad and Game of Thrones earned her a reputation as an action expert, the studio was reportedly worried that she wasn't up to the rigors of handling a film as big as the one she envisioned. She has since been replaced by Monster director Patty Jenkins, who can hopefully bring the intimate, small-scale drama a character like Wonder Woman calls for.