Chiraq Will Be a Musical Comedy, Will Definitely Feature the One and Only Yeezus
It will take a page out of <em>Lysistrata'</em>s book.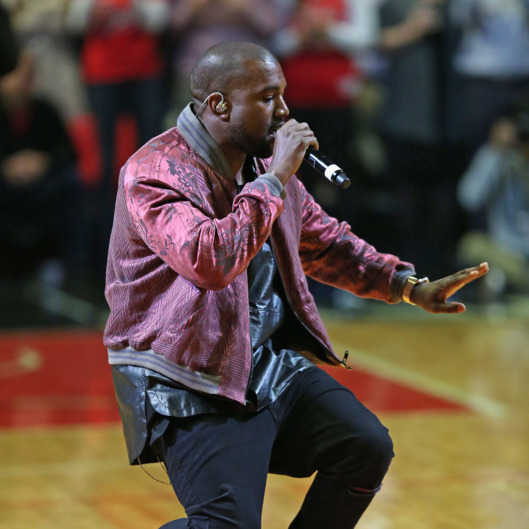 Spike Lee's Chiraq movie will not just be a gritty look at violence in Illinois, but rather a musical comedy, Screen Daily reports. The movie will feature Kanye West, Jennifer Hudson, Samuel L. Jackson, and John Cusack, in a reimagining of the ancient Greek comedy Lysistrata, by Aristophanes. In a modern twist, the movie will reportedly revolve around a woman's quest to put the kibosh on gang violence in Chi-Town's Englewood neighborhood; the Chicago Tribune speculates that Chiraq's story will probably adhere to the play's conceit that there will be no sex till the violence ends. The movie is set to go with Amazon, but Screen Daily adds that Lee & Co. have plans to release the project in theaters. No date has been set, and there's been no confirmation regarding Common's and Jeremy Piven's rumored roles. But there will definitely be music, Yeezus, and (no) sex, which may be all you need to make a deal at Cannes, right?