Conan O'Brien Is Making a 'Funny' X-Files
Called <em>The Group</em>.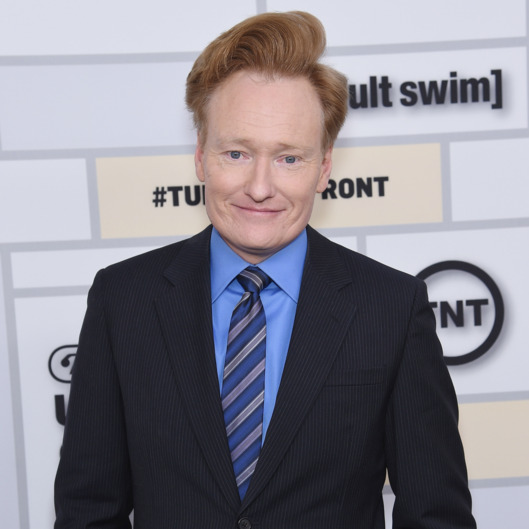 As part of the Turner Broadcasting upfront, executive producer Conan O'Brien and The Office producer Greg Daniels reunite for a TBS comedy pilot about alien abductees called The Group. (They both went to Harvard and worked together on an HBO comedy special called Not Necessarily the News before heading over to SNL.) O'Brien says that the show is not an alien gimmick but an original, character-driven comedy piece. "The script is an absolute page-turner," he told Vulture before Turner's Madison Square Garden presentation this morning. "It wasn't even particularly that it was about aliens that attracted me to it. It felt like a very funny X-Files." Here's hoping Mulder and Scully make cameos.