Bill Cosby Loses Appeal to Dismiss Accuser's Lawsuit
Judy Huth says Cosby molested her when she was a teenager.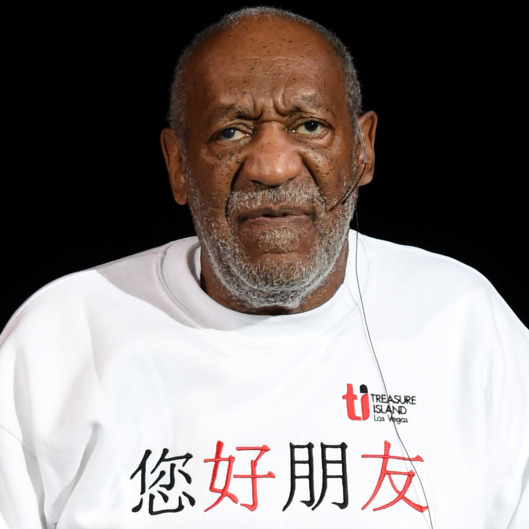 Bill Cosby's efforts to shut down a sexual-battery lawsuit have been denied by the California Court of Appeals, which today dismissed his appeal against accuser Judy Huth, who claims Cosby molested her in 1974, when she was just 15. In December, Huth filed a police report against Cosby for the alleged incident, but the L.A. County District Attorney's office declined to prosecute, citing California's statue of limitations for sexual assault. Huth also brought a civil suit against Cosby, and it was this lawsuit the comedian had been trying to get dismissed, saying Huth had attempted to blackmail him before coming forward.