Darren Criss Might Kiss You During Hedwig If You're Not Paying Attention
"I'm possessed by the Hedwig demon."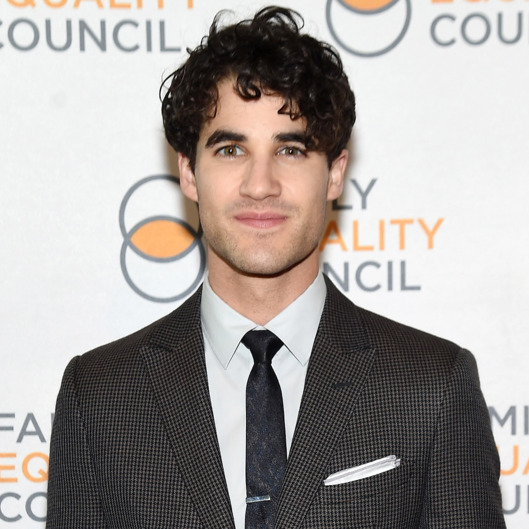 Former Warbler Darren Criss is the fifth actor to strap on heels for Broadway's Hedwig and the Angry Inch, and he's continuing the show's tradition of enthusiastic audience participation — namely, getting hot and heavy with a playgoer during "Sugar Daddy." But how does he select a lucky audience member to get handsy with? "Sometimes, if there's something particularly stand-outish about somebody. Sometimes, maybe someone's not paying attention. That'll get you in trouble!" Criss told Vulture at a Christian Louboutin/Bergdorf Goodman-hosted party celebrating his turn as Hedwig at the Jane Hotel (the original site of Hedwig's Off Broadway production). "Once the show starts and she gets going, I'm possessed by the Hedwig demon, and I really can't be held accountable for anything she says or does. I'm checked out. I'm in a box somewhere else."