Marvel Wants Ava DuVernay in One of Its Director's Chairs
But for <em>Black Panther </em>or <em>Captain Marvel</em>?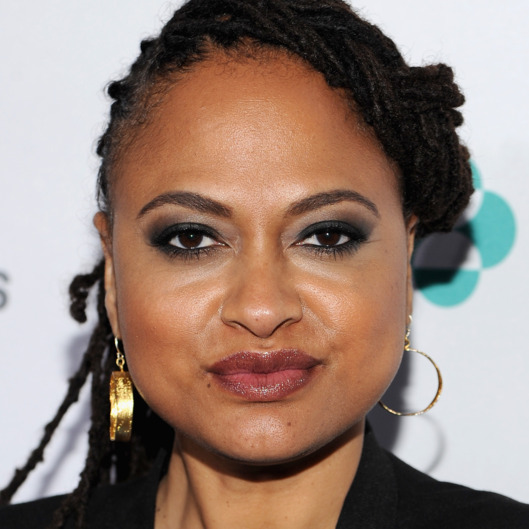 Marvel has begun courting Ava DuVernay to direct one of its forthcoming "diverse movies," the Wrap reports. The comic-book studio apparently has her in mind for either Black Panther (their first movie with a lead superhero who isn't white) or Captain Marvel (their first movie with a lead superhero who isn't a man) — the former of which is supposed to be the more likely option, according to the Wrap's sources. If such a deal were to go through, DuVernay would not only be Marvel's first female director (after Patty Jenkins was taken off Thor: The Dark World), she'd also be the studio's first African-American helmer. Black Panther is set for 2018, and Captain Marvel is slated for 2019. In our ideal world, she'd obviously do both. But we realize that's crazy. Also, after what happened with Jenkins — and considering the amount of shade Joss Whedon has thrown at Marvel over the second Avengers — it'll be great if creative differences don't become an issue here and ruin even just one dose of potential awesomeness.