Django Actress Pleads No Contest to Disturbing the Peace
Danièle Watts and her boyfriend will have to complete 40 hours of community service and write apology letters.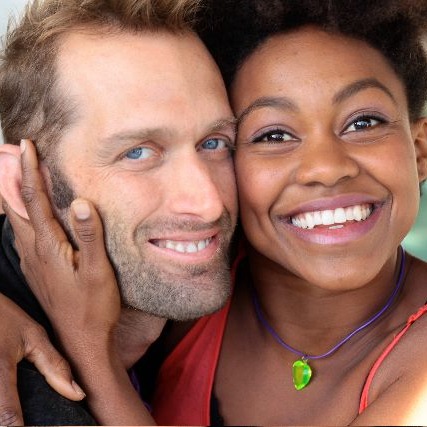 After being accused of having sex in public, Django Unchained actress Danièle Watts and her boyfriend have maneuvered a bit of a trade-off, the L.A. Times reports. By pleading no contest to disturbing the peace Monday, Watts and Brian James Lucas's lewd conduct charge has been dropped. The couple will instead be tasked with serving a year of formal diversion, completing 40 hours of community service, and writing apology letters to the LAPD personnel who detained them, as well as the people who blew the whistle on them.
Watts and Lucas are reportedly pleased with this outcome. If the couple completes their terms, the case could be erased from their records, an attorney representing Watts and Lucas said. "I think it's a nice ending to an emotionally charged case, to have a letter of apology," the attorney said, referencing the way last year's incident took on forms ranging from racial profiling to celebrity entitlement. "It's a win for everybody."
Kind of. The LAPD had begun an internal affairs investigation after Watts and Lucas complained publicly last year about their detainment. One of the officers involved in the case said he hopes the no-contest plea also helps him and his colleagues steer clear of disciplinary drama. "It would have been a non-issue if she had not gone public in the first place. She went public first, and I had to clear myself," he told the Times. "I tried to stop it right away."