You Can Now Search Even More Sony Emails on WikiLeaks
As if reading your own emails wasn't enough of a daily burden.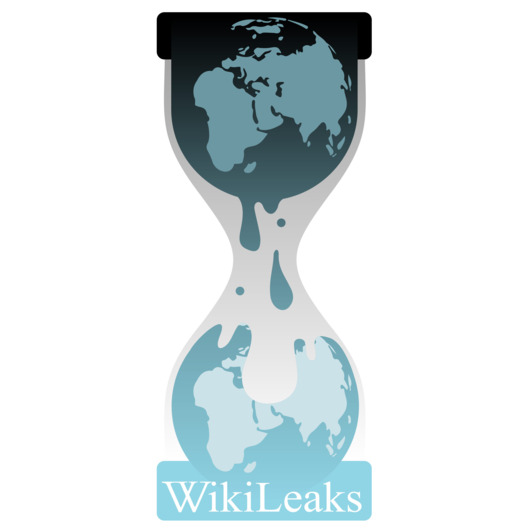 We have some good news or bad news, depending on how you feel about freedom: WikiLeaks announced on Twitter that it has released "thousands of additional Sony emails." It didn't get into specifics, so we guess that means somewhere between 2,000 and 999,999 emails have been added to the 173,132 emails and 30,287 documents that are already searchable on WikiLeaks. As a result of the emails being searchable, we all learned that Ben Affleck tried to persuade Find Your Roots not to reveal that he has ancestors who owned slaves.
When it first posted the emails, WikiLeaks asserted, "This archive shows the inner workings of an influential multinational corporation. It is newsworthy and at the centre of a geo-political conflict. It belongs in the public domain." To which Sony replied, "We vehemently disagree with WikiLeaks' assertion that this material belongs in the public domain and will continue to fight for the safety, security and privacy of our company and its more than 6,000 employees." Either way, there really has been no better time to be a fan of reading marketing VPs' discussions of how Emma Stone's haircut plays in certain foreign markets. "They call 'bangs' 'fringe,' LOL," this fictional fan emailed to no one, because he has no friends.