Found Photography: Kids With Guns
The Second Amendment is for children, too!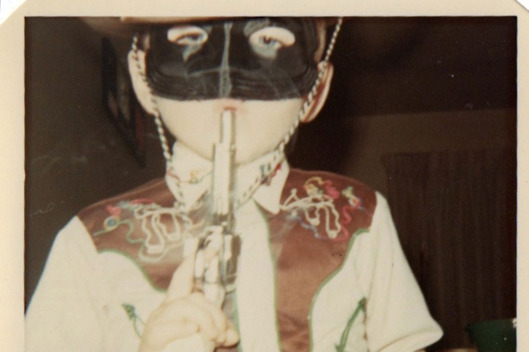 Not everything on SEEN is about the contemporary-art-collecting habits of the international ultrarich. As part of our continuing series of found photos compiled by Oliver Wasow, we present some children carrying firearms. It follows his collection of moms with cute kids and people standing next to TVs (as well as Christmas trees, trees, and TVs).
BEGIN SLIDESHOW