Fox Cancels Backstrom and The Following
Bad news for cops who are mean and also Kevin Bacon.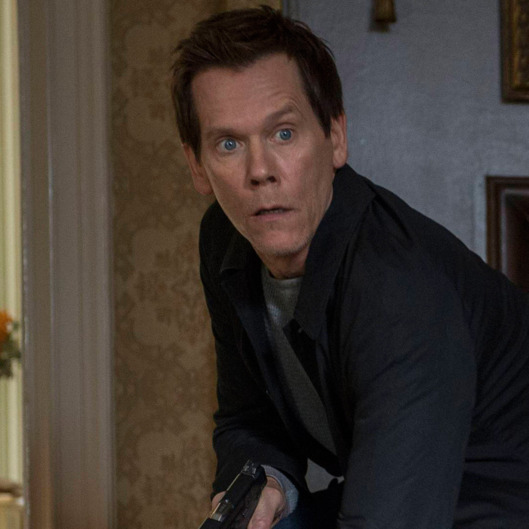 Fox's ax didn't stop swinging with The Mindy Project — the network has also canceled Backstrom and The Following. Neither move is a huge surprise: The Following was a surprise hit in its first season, but saw its numbers tumble since then, while Backstrom's "This again?" reviews were matched by its equally mediocre ratings. Viewers who want to watch cops on their televisions will have to content themselves with Blue Bloods, Bones, Gotham, The Blacklist, True Detective, Criminal Minds, Hawaii Five-0, Castle, NCIS, Law & Order: SVU, and NCIS:LA.