Hugh Jackman Will Stop Playing Wolverine After Next Film — Publicly, That Is
He's hanging up Wolverine for good, bub.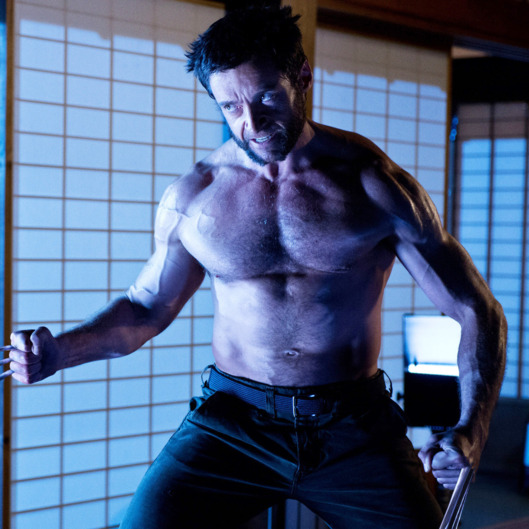 Last year, Hugh Jackman was "99.9 percent sure" that Wolverine 3 would be his last go-round as the burly Canadian mutant, then promptly walked that claim back at a Days of Future Past premiere. Now, with no movie to promote, Jackman's free to be honest again: He's hanging up the claws after the 2017 film. "It is my last time," Jackman told Dr. Oz, who is now breaking superhero news. "It just felt like it was the right time to do it. And let's be honest, 17 years. I never thought in a million years it would last." The retirement will save Jackman from his previously inevitable transformation into a leather purse.