Jay Z and Beyoncé Reportedly Bailed Out 'Black Lives Matter' Protesters
Secretly, of course.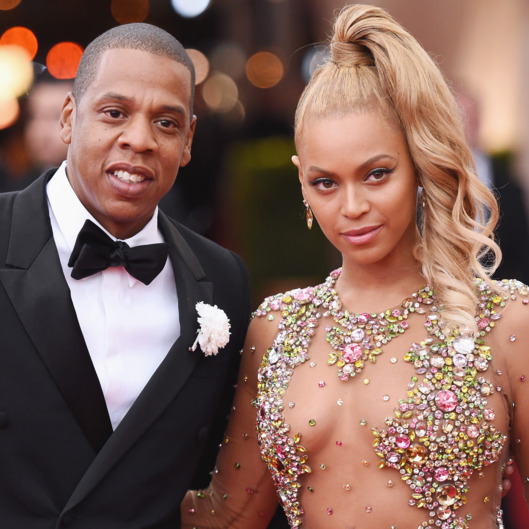 Jay Z's support for the #BlackLivesMatter protests isn't just limited to freestyle shout-outs: According to a string of since-deleted tweets from Source editor turned activist dream hampton, who collaborated with Jay on his 2010 book Decoded, Jay Z and Beyoncé have been quietly donating thousands of dollars in aid to the movement. "When we needed money for bail for Baltimore protesters, I ... hit Jay up, as I had for Ferguson," hampton wrote. He delivered, wiring "tens of thousands" in a matter of minutes. And he didn't just send bail money: "When BLM needed infrastructure money for the many chapters we're growing like beautiful dandelions, Carters wrote a huge check." This squares with other rumors that have come out in recent months, as well as Jay's own boast on "Nickels and Dimes": "The purest form of giving is anonymous to anonymous ... You don't know all the shit I do for homies."