Walking Dead's Robert Kirkman, Top Scribes Set for Future Transformers Flicks
Sequels and spinoffs, baby!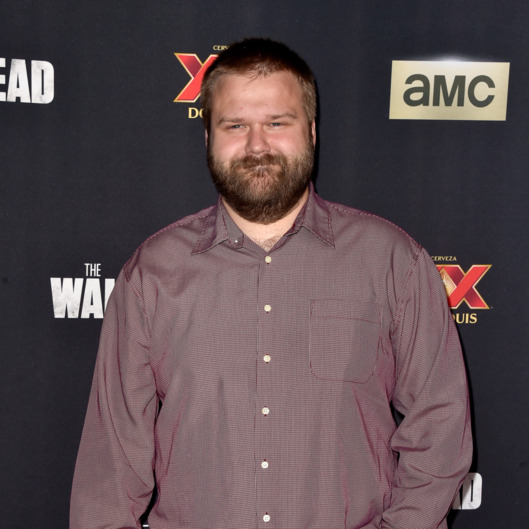 Paramount and the powers behind the Transformers films have finalized the writers' room for the franchise's forthcoming slew of sequels and spinoffs, Deadline reports. Michael Bay, Steven Spielberg, and Lorenzo di Bonaventura selected Akiva Goldsman roughly two months ago to ramp up more robots-in-disguise-fighting-robots-in-disguise movie ideas and to attract personnel. Here's the projected team thus far (and movies that they definitely aren't making): Walking Dead creator Robert Kirkman (robots vs. zombies, please); Iron Man writers Art Marcum and Matt Holloway (robots vs. robots, maybe); Pacific Rim 2's Zak Penn (robots vs. kaiju, please); and Amazing Spider-Man 2's Jeff Pinkner (robots vs. spiders, please). More scribes will reportedly be added, so get ready to spend all of your future paychecks on endless movies about robots and things they may or may not want to blow up.