Louis C.K. Will Write, Direct, Star in I'm a Cop
He wears a lot of hats, this guy.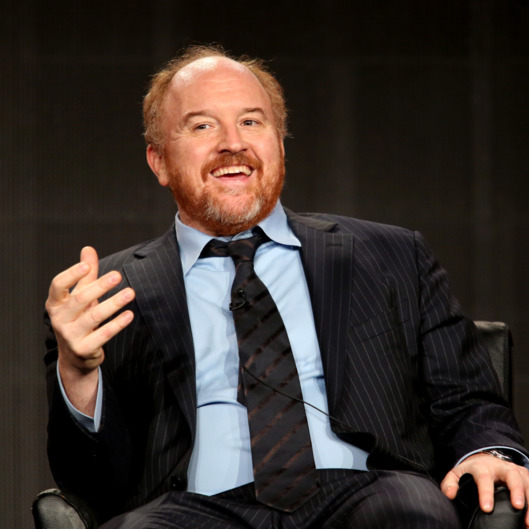 Louis C.K. will return to the realm of filmmaking with I'm a Cop, The Hollywood Reporter writes. C.K. will write, direct, and star in the Scott Rudin–produced indie film — he loves wearing a lot of hats, this guy. I'm a Cop will tell the story of a middle-aged, volunteer police officer who becomes a legit police officer after his legendary mother (also a cop, classic) dies. This protagonist will reportedly be pretty depressed and have some parental baggage — does it kind of sound like this guy, permanently in character, gets his own movie? Anyway, C.K.'s most recent endeavors in the feature-film world have mainly involved Chris Rock movies, most notably 2001's Pootie Tang, which notoriously didn't go very well for C.K. It's been a while, though, so here's hoping Cop will be as weird as Pootie, but with the same creative freedom and strength as Louie.