Quiz: Did Vincent Chase Get This Movie on Entourage?
In honor of Vince getting an <em>actual</em> movie.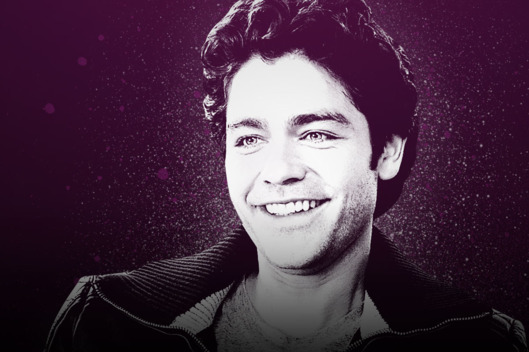 After eight seasons of getting and not getting various fictional movies, this week, Vincent Chase gets an actual movie, as the Entourage film makes its long-awaited way into America's multiplexes. Sing it with us: Oh yeah! In honor of the occasion, let's look back on some of the roles Vinny Chase has vied for throughout his improbably long and successful Hollywood career. We'll tell you a fake film title, and you just have to answer one question: Did Vince get the movie or not?