Amy Schumer Is Getting Her Own HBO Comedy Special, Directed by Chris Rock
Her first HBO comedy special.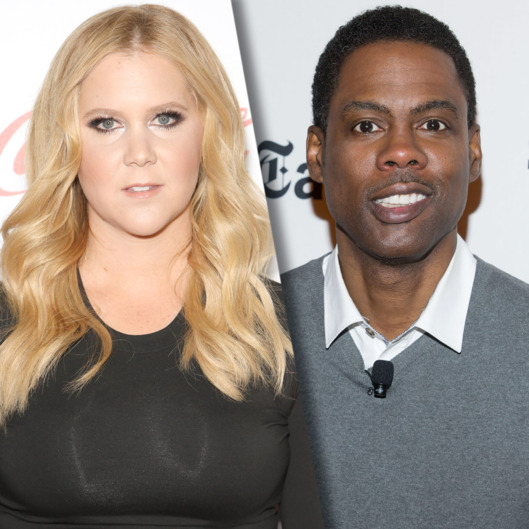 Amy Schumer is unstoppable: The comedian's already enjoying a breakout season of Inside Amy Schumer, and now HBO has announced she'll be getting her own comedy special, directed by none other than Chris Rock. The special will tape at the Apollo Theater on May 29 and air on HBO later this year, making her the newest member of a very small class of female comedians to get their own HBO comedy specials. Werk!