The Simpsons Will Not Go Off the Air Until Your Children's Children's Children Are Dead and Buried in the Ground
Fox renewed the show for seasons 26 and 27.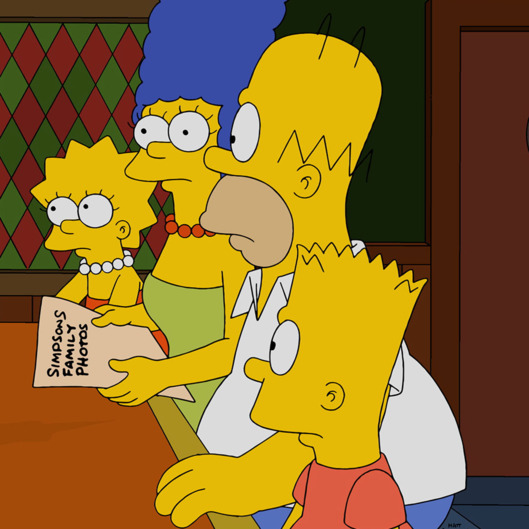 The year is 2156. Humanity has conquered AIDS, cancer, and FOMO; Global President Herodotus Clinton-Kardashian rules an empire that stretches from the shores of Utah to the Appalachian Islands; and, with one final teary-eyed rendition of "I am Simpson!" The Simpsons finally goes off the air after its 97th season streaming exclusively to Apple iBrain devices. For now, though, Fox announced today that it had renewed The Simpsons for 26th and 27th seasons, taking the long-running sitcom to a whopping 625 episodes. ¡Ay caramba!