This Saturday Out on Frieze Island: Ask Jerry Saltz!
<span>Really, you can ask Jerry <em>anything.</em> <br /></span><span></span>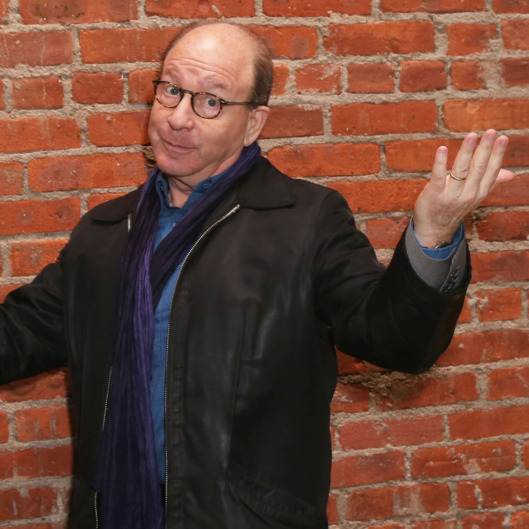 Our senior art critic Jerry Saltz will take the New York Magazine rowboat out to Randalls Island on Saturday morning to take questions from the nomadic, tent-dwelling island people who reside there for Frieze, subsisting entirely on Champagne and pricey quinoa. The talk is at noon. But get there early! Tom Eccles, the executive director of Bard's Center for Curatorial Studies, will moderate. If you don't think you can make it out, leave your questions in the comments below. (He took your questions on Facebook this past December, if you want to see if yours qualifies as a too-frequently-asked-question.) But no haters!