Tracy Morgan and Walmart Reach Settlement Over Fatal Highway Crash
The terms of the settlement are not being disclosed.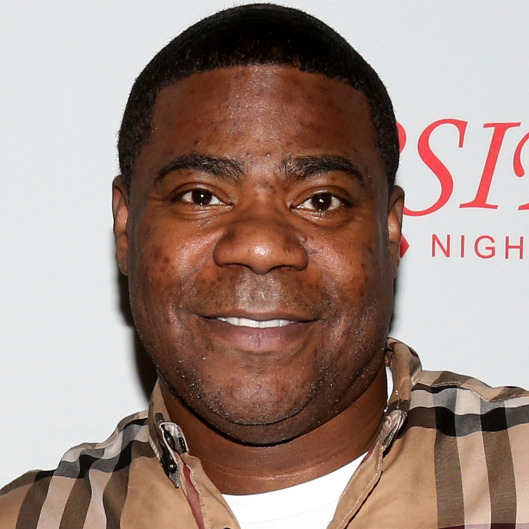 Walmart has settled a lawsuit filed by Tracy Morgan over last year's fatal New Jersey highway crash that left James McNair, a passenger in Morgan's car, dead and Morgan seriously injured. Two others were injured in the crash when a Walmart truck driver slammed into Morgan's limousine on the New Jersey Turnpike. The terms of the settlement were not disclosed. "Walmart did right by me and my family, and for my associates and their families," Morgan said in a statement. "I am grateful that the case was resolved amicably."