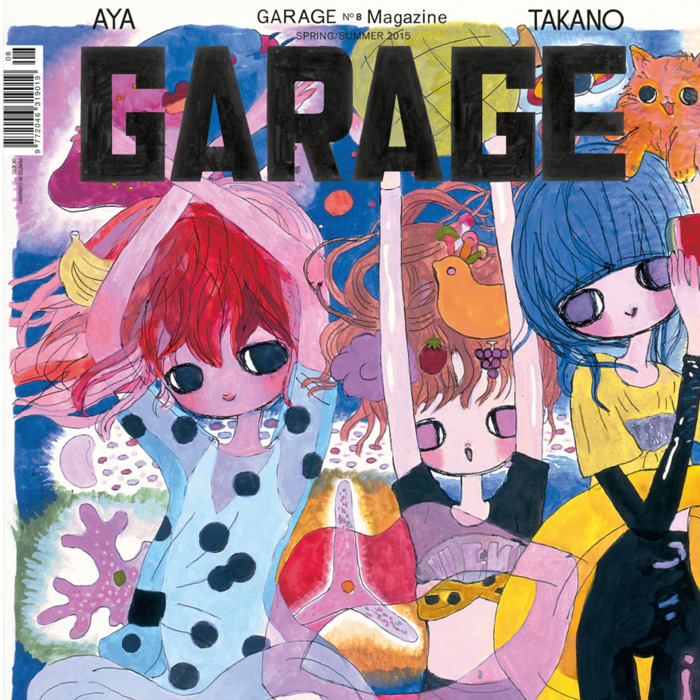 In 2008, Dasha Zhukova, known for her cultural patronage as well as her marriage to Russian oligarch Roman Abramovich, opened the Garage, one of the largest contemporary arts spaces in her home country, inside Moscow's defunct Melnikov Bus Depot. Soon it hosted inquiries into the influence of John Cage and explorations of Eastern-European art, opened another temporary home, and finally, next month — Ukraine-related sanctions be damned! — it will debut its new Rem Koolhaas–designed home, a low-lying transparent prism that will host suitably sprawling exhibitions from artists like Rikrit Tiravanija and Yayoi Kusama.
If you can't make it, here's a video, which is suitably high-flown in its inspiring vagueness: Garage is a magazine. Garage is a memory, as the trailer, narrated by Zhukova herself, describes. It's a blockbuster introduction to what promises to be an international cultural behemoth. The video trailer positions Garage less as an institutional gallery and more as a brand: a diaphanous idea that spans formats and media. As the video suggests, the museum moves fluidly between education space, an art studio, an archive, a playground, and a very highbrow place to drink coffee.
Officially opened in 2011, Garage has undergone several iterations in various spaces that are depicted in the trailer: a former bus depot from 2008–11 (hence the name), a pavilion by Shigeru Ban from 2012–15, and finally, its new permanent home by Rem Koolhaas. It's a stellar artistic pedigree, one that Zhukova has reinforced by the launch of a visual culture magazine, also called Garage, also in 2011.
Garage has played host to a series of big-name artist collaborations, including Marina Abramovic, Richard Prince, and Jeff Koons. Moving freely between art, fashion, and commerce in a kind of creative omnivorousness, the magazine functions as an art-world yearbook (twice a year). Garage's newest artistic collaboration, provided exclusively to SEEN, is with Aya Takano, an anime-influenced painter under Takashi Murakami's Kaikai Kiki umbrella.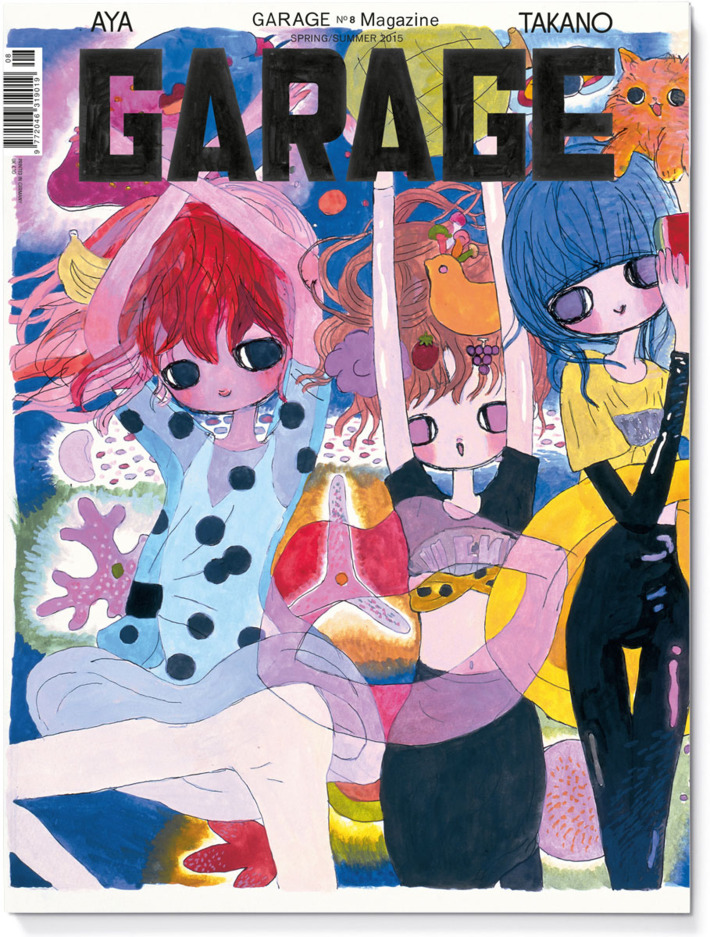 The creepy-kawaii figures of her paintings are decked out in representations of Marc by Marc Jacobs clothing, with fashion direction by Katie Grand, more Vogue shoot than portfolio. As the lines of the culture industry's various concerns continue to blur together, one thing is for sure: Zhukova and her Garage brand are thriving.
"Garage is alive," as the video proclaims. "Garage is open."