Fault in Our Stars Director Lands X-Men Spinoff; Also, There's Going to Be an X-Men Spinoff
The New Mutants will finally get a superhero movie of their own.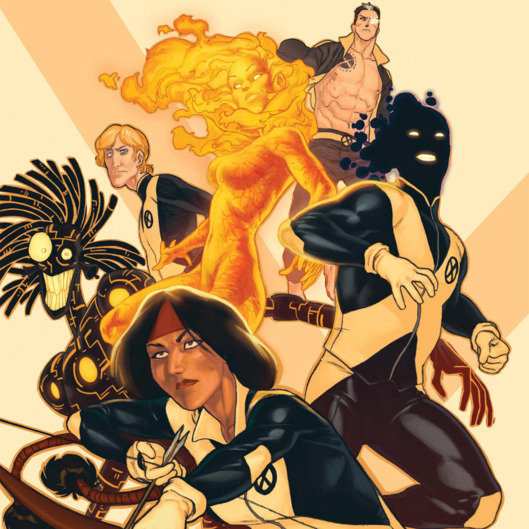 You may have noticed that the Avengers, DC Comics, and Star Wars all have cinematic universes that tie films together in increasingly complex and lucrative ways — why hasn't Fox done that for the X-Men? Fox apparently had the same thought: Deadline reports that the studio has hired Fault in Our Stars director Josh Boone to make a stand-alone film about the New Mutants, an X-Men spinoff group of international students from Charles Xavier's School for Gifted Youngsters. The New Mutants are both more diverse and more "teen" than the regular X-Men, which producer Simon Kinberg said makes Boone "uniquely suited" to direct. He's already got The Vampire Chronicles and The Stand on his docket, though, so this New Mutants film is probably years away — anybody know any talented Vietnamese 10-year-olds who can play Karma?