Yes, Indiana Jones Is Also Coming Back to the Big Screen
But they need a script!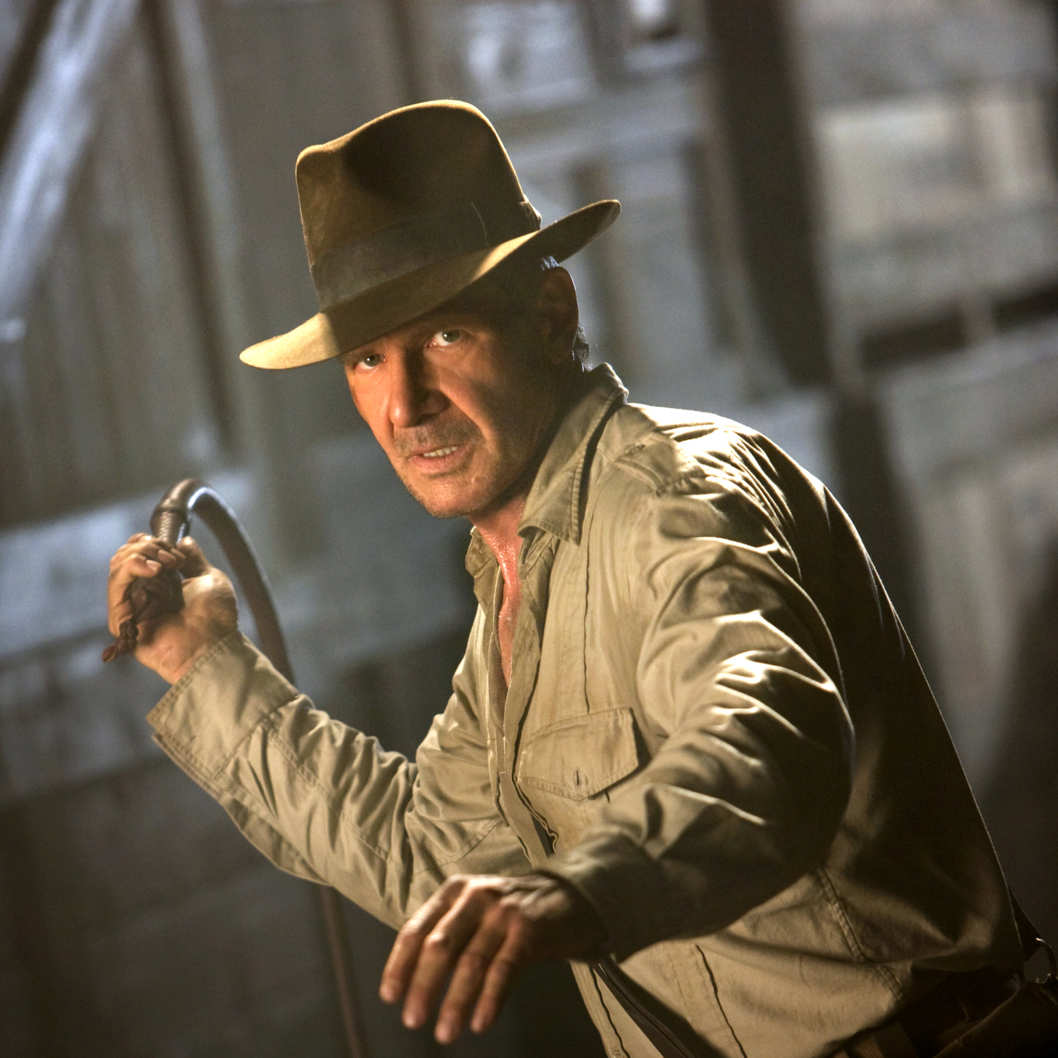 Indy's rumor mill has finally unearthed a bit of truth: Vanity Fair reports that Lucasfilm president Kathleen Kennedy and Disney have officially confirmed an Indiana Jones and the Kingdom of the Crystal Skull mulligan Indiana Jones revival. Kennedy told the mag that, yep, those rumors you've heard have at least been partly true. "When it will happen, I'm not quite sure," she said of the imminent sequel. "We haven't started working on a script yet, but we are talking about it." She didn't say anything about Chris Pratt — just that the movie needs a script before it finds its leading man.