24 Spinoff Will Feature a Young Male Agent and an Older Female One
Jack Bauer will still be around.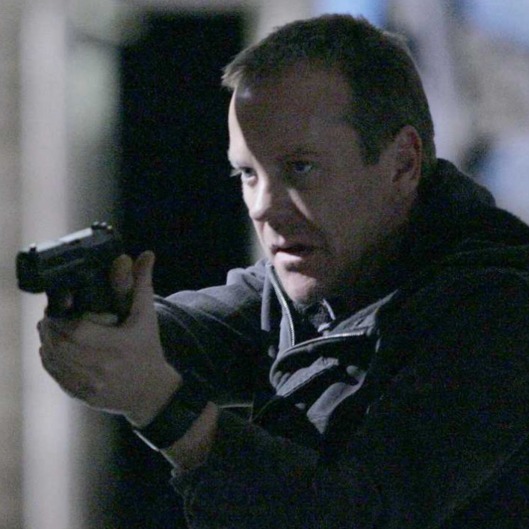 Just as there needed to be a new James Bond, 24 is on the hunt for a new, young thing. Showrunner Howard Gordon told TV Line that a spinoff of the franchise would star a new 20-something terrorist-hunter dude alongside an older, more seasoned female agent. It would take place in the same 24 universe, so Jack Bauer (Kiefer Sutherland) could still pop in and have a heart attack while snapping a guy's neck along with Kate Morgan (Yvonne Strahovski). So, yes, the series will still be bound to the same constraints of having to deal with assassination plots in real-time. Get ready for the longest day of your life, new guy.