Apple Lost Its Appeal and Now Owes $450 Million to Ebook Users
It's really not that much.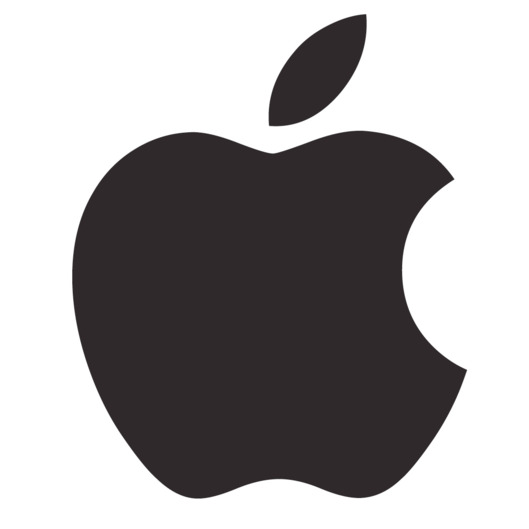 You win some; you lose some. On the day it launched Apple Music (a win, maybe), Apple was on the unfortunate side of a decision by the 2nd Circuit Court of Appeals, which affirmed an earlier ruling that Apple conspired with five major publishers to charge an inflated amount for ebooks (a loss, definitely). As Judge Debra Ann Livingston wrote of the 2–1 decision, "We conclude that the district court correctly decided that Apple orchestrated a conspiracy among the publishers to raise e-book prices."
Consequently Apple is expected to pay $450 million, mostly to ebook consumers, as part of an agreement with private plaintiffs and 33 states that had joined the U.S. Department of Justice's suit. Apple isn't out of options — it could appeal to the 2nd Court again, or the Supreme Court. But as The Wall Street Journal notes, the amount of the penalty is less than 3 percent of Apple's profits from the fourth quarter of last year, meaning it's basically what they find between their couch cushions.