Duggar Family Is Reportedly Being Investigated by Arkansas Department of Human Services
According to <em>In Touch</em>.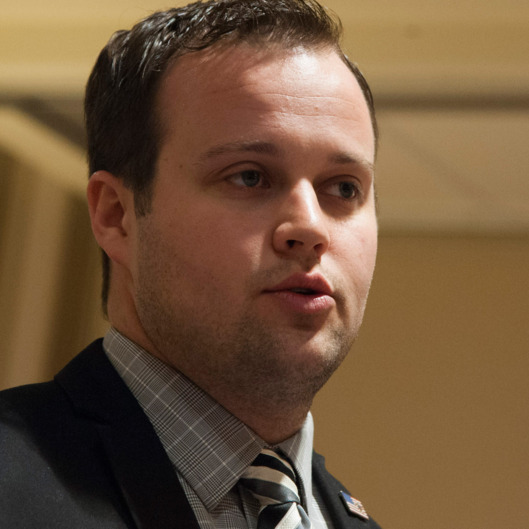 The Duggar family is currently being investigated by the Arkansas Department of Human Services for child maltreatment, according to the latest issue of In Touch. The mag discovered the investigation after a Freedom of Information Act request turned up a 911 call from someone claiming to be a DHS employee on May 27. "We have an investigation and I guess they're not being cooperative," the caller stated. "We have to see the child to make sure the child is all right. So we just need police assistance." It's not known which child the caller was referring to; In Touch reports that the state can launch an investigation after a single anonymous hotline tip. The DHS previously investigated the Duggars in 2007 over Josh Duggar's teenage molestation of his sisters, which occurred years earlier. The department refused to comment to BuzzFeed about the alleged investigation, saying that child maltreatement records are confidential.