Ashton Kutcher and Danny Masterson Are Reuniting for a Netflix Comedy
They'll star in a comedy from<em> Two and a Half Men</em>'s showrunners.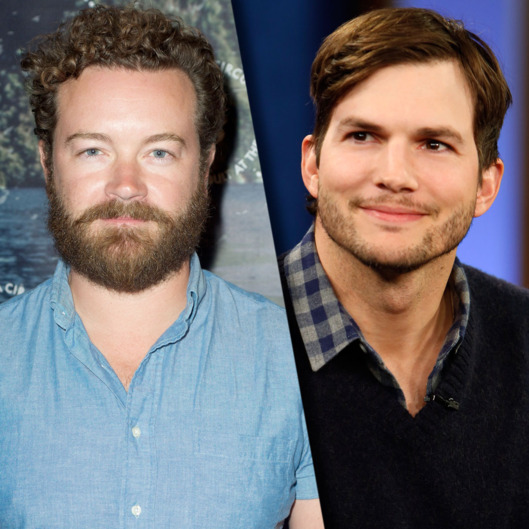 Netflix badly wants a That '70s Show revival. So far, it's had Laura Prepon in Orange Is the New Black, and now it's added two more names from that gang to its roster. Deadline reports that Ashton Kutcher and Danny Masterson, a.k.a. Kelso and Hyde, are set to star in a Netflix comedy called The Ranch, from Two and a Half Men showrunners Don Reo and Jim Patterson. They'll play brothers on a Colorado ranch who run the family business after Kutcher takes a break from semi-pro football. It'll join the upcoming Fuller House as Netflix's only other mutli-camera comedy, and in a big first, The Ranch will introduce Netflix's new streaming model: 20 episodes, to be released in two batches of ten, premiered twice a year. Currently, Netflix streams all of its other original series once a year, with 13 episodes each. (And just when we thought ten episodes was the new 13.) If anyone can make a That '70s Show movie happen, it's Netflix.