Caitlyn Jenner Hit With Another Lawsuit From That Car Crash
For unspecified damages.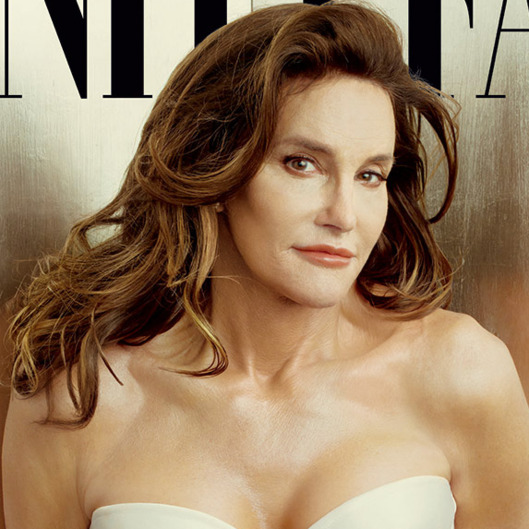 Caitlyn Jenner is being sued by another driver who was injured in the fatal four-car crash on the Pacific Coast Highway in February that left one woman dead and seven injured. The plaintiff, Jessica Marie Steindorff, a talent manager in Hollywood, is seeking unspecified damages for physical and vehicular damage, claiming that Jenner "negligently, carelessly, recklessly and wantonly" caused the wreck. Steindorff's lawsuit follows the wrongful death lawsuit brought against Jenner by the stepchildren of Kim Howe, the 69-year-old woman who was killed on the scene. At the time, Jenner appeared uninjured and willingly took a field sobriety test (which she passed) and went home after questioning.