Channing Tatum Will Be Able to Throw Cards and Do Tricks Like a Pro in Gambit
Also, it looks like the Tatum Ghostbusters are done for.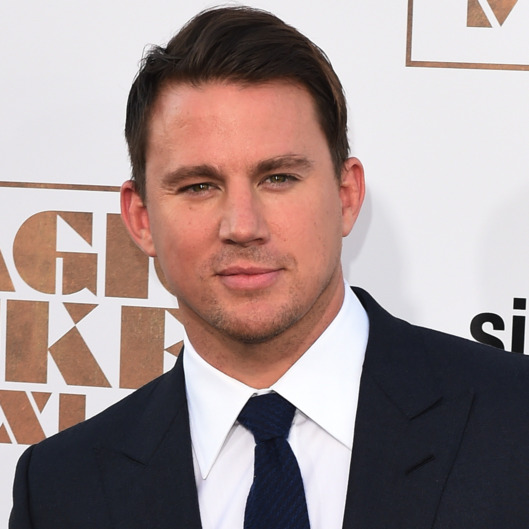 In an interview published Sunday with Screen Rant, Channing Tatum's writing-producing partner Reid Carolin revealed that the star actor is consulting the help (well, at least this once) of a real-life magician to prep for his upcoming Gambit role. "Last night, we were with my friend who I went to college with — this guy David Kwong, who is an incredible magician — and he was teaching Chan how to throw cards and do sleight of hand," Carolin recalled. Although Tatum is revving up that aspect of his character, Carolin noted that he didn't think Tatum had Gambit's Cajun accent ready (booooo). Production for the Gambit movie is slated to begin in the fall in New Orleans, with Rupert Wyatt at the helm. "The script is really good," Carolin added. "To be honest, I don't watch big movies for pleasure a lot, but this script convinced me that we should be making this movie." (Side note: Unfortunately, one movie they will probably not be making is the much-talked-about Ghostbusters movie. "I think it's too complicated," Carolin said. "There's a lot of things going on with that brand and I just feel like it's over-saturated.") Anyway, Gambit would be proud. Hopefully this means Tatum will be able to throw cards and do tricks with them like a true pro come next October.