Duck Dynasty's Jep Robertson Says He Was Molested As a Child
He details the sexual abuse in a new book.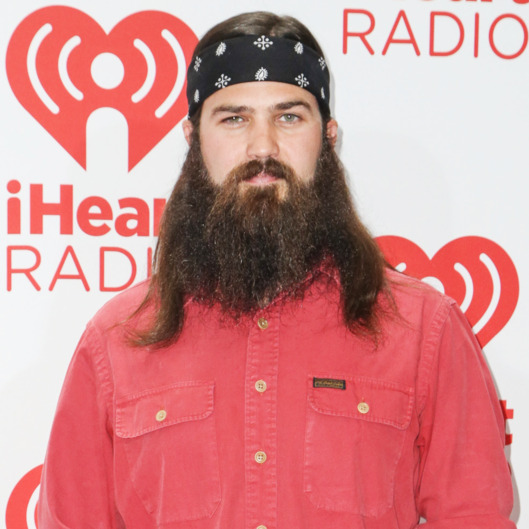 Duck Dynasty's Jep Robertson has a new book coming out, co-written with his wife, Jessica, called The Good, the Bad, and the Grace of God: What Honesty and Pain Taught Us About Faith, Family, and Forgiveness. In the lead-up to its release, he has opened about some of that pain to Entertainment Tonight, revealing that he was sexually abused when he was 6 years old, by an older girl he rode the school bus with. In an excerpt from the book published by ET, he details the abuse: "After a while the girl started doing strange things. She'd take my hands and push them up under her shirt and tell me I was tickling her. Then she started making me pull down my pants. It was awkward. I didn't know what was going on, but I knew something wasn't right." Robertson says it's the first time he has publicly talked about being molested, having even hid it from his parents. "I don't know if I necessarily consciously wanted to [keep it a secret]," Robertson says. "I was more embarrassed. I think in the end I didn't want my mom and dad to think they did anything wrong, and they didn't. It was just one of those things that happened, and I think it took me a long time to realize what had happened and how it affected me."