Game of Thrones Effects Editor Katherine Chappell Dies After Lion Attack
She was on safari in South Africa.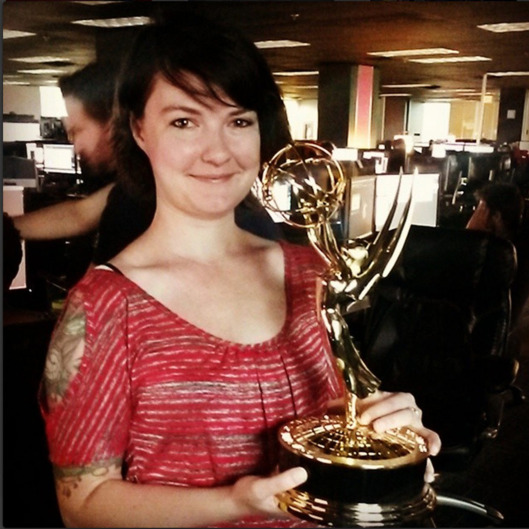 Katherine Chappell, a 29-year-old visual-effects editor who worked on Game of Thrones, Captain America: The Winter Soldier, and Divergent, died Monday after being bitten by a lion on safari in South Africa. The female lion attacked Chappell's vehicle through her open window, according to Lion Park employee Scott Simpson, who told NBC News that park rules forbid visitors from rolling the windows down. Chappell's driver Pierre Potgieter was injured trying to pull her away from the lion, and also says he suffered a heart attack during the incident.
According to CNN, Chappell, who worked for VFX company Scanline, was spending her vacation on a volunteer trip to aid local wildlife. Last year, Chappell's team won the Emmy for Best Visual Effects for the Game of Thrones episode "The Children." In a statement on Facebook, her sister called her a "brilliant, kind, adventurous and high-spirited woman," adding, "Her energy and passion could not be contained by mere continents or oceans. She was very much loved and shared her love for life with those she met."