How Well Do You Know Channing Tatum's Abs?
Can you tell his <em>Magic Mike </em>abs from his modeling abs from his <em>Step Up </em>abs?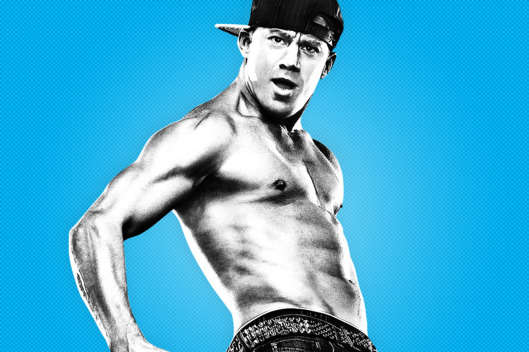 Sure, people go see Channing Tatum in movies because he is funny and a solid actor, but that's never the first reason. No, Priority No. 1 is that at some point, for some reason, he'll take his shirt off. Which is why, with Magic Mike XXL, a movie all about the moment he takes his shirt off, coming out this week, Vulture wanted to test how well you know his work — and by work, we mean his abs. In the quiz below, you will be shown ten shots of Tatum's abs, and you'll have to guess which movie, TV show, or advertisement they appear in. Good luck and you're welcome!