Iggy Azalea Threw Out 6 Months of Work on Her New Album
And started totally anew.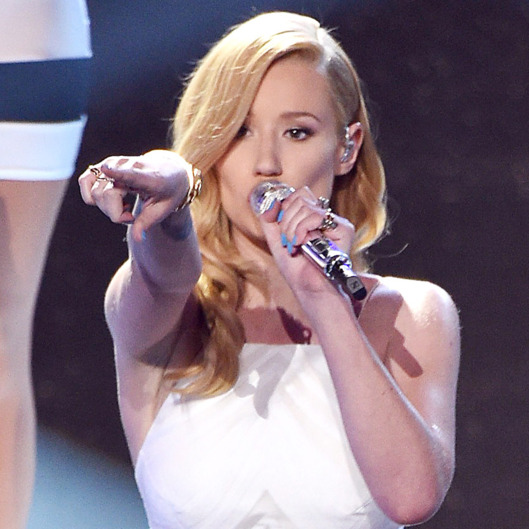 Whatever Iggy Azalea's next move is, it won't include a new album anytime soon: The rapper turned cultural flashpoint told a fan on Twitter on Thursday that she'd "scraped [sic] an entire 6 months of work" on her follow-up to The New Classic and "started totally new." She's not leaving the "fancy" lifestyle behind for good, though, telling another fan that while it was "too early to tell how things would sound overall," she wasn't "looking to abandon [her] identity." Great news for those who enjoy that straight-crack-rock-go-to-the-pop-pop.