John Green Knows He Shouldn't Have Used the 'R-word' in Paper Towns
"Yeah, I regret it."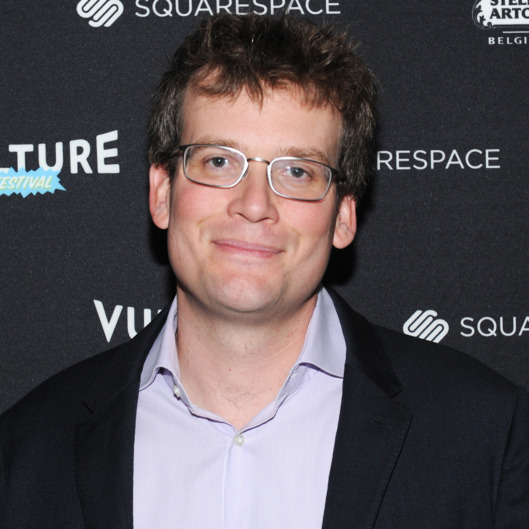 At Vulture Festival last month, author John Green told us that, if he had to do it over again, he'd rely a little less on Walt Whitman's influence for Paper Towns. But that's nothing compared to the regret he feels for using a particular slur in the same book.
A fan on Twitter recently expressed her disappointment that Green deployed the word "retard" in a line in the aforementioned book ("sometimes he's so retarded that he becomes kind of brilliant," one character says). Green responded:
@Allyslikeastar Yeah, I regret it. At the time, I thought an author's responsibility was to reflect language as I found it, but now...

— John Green (@johngreen) June 12, 2015
@Allyslikeastar ...eight years later, I don't feel like a book about humanizing the other benefited from dehumanizing language.

— John Green (@johngreen) June 12, 2015
And while Jerry Seinfeld might think he's being too p.c., Green says the slur won't be included in the book's film adaptation, and he's done using it for good.